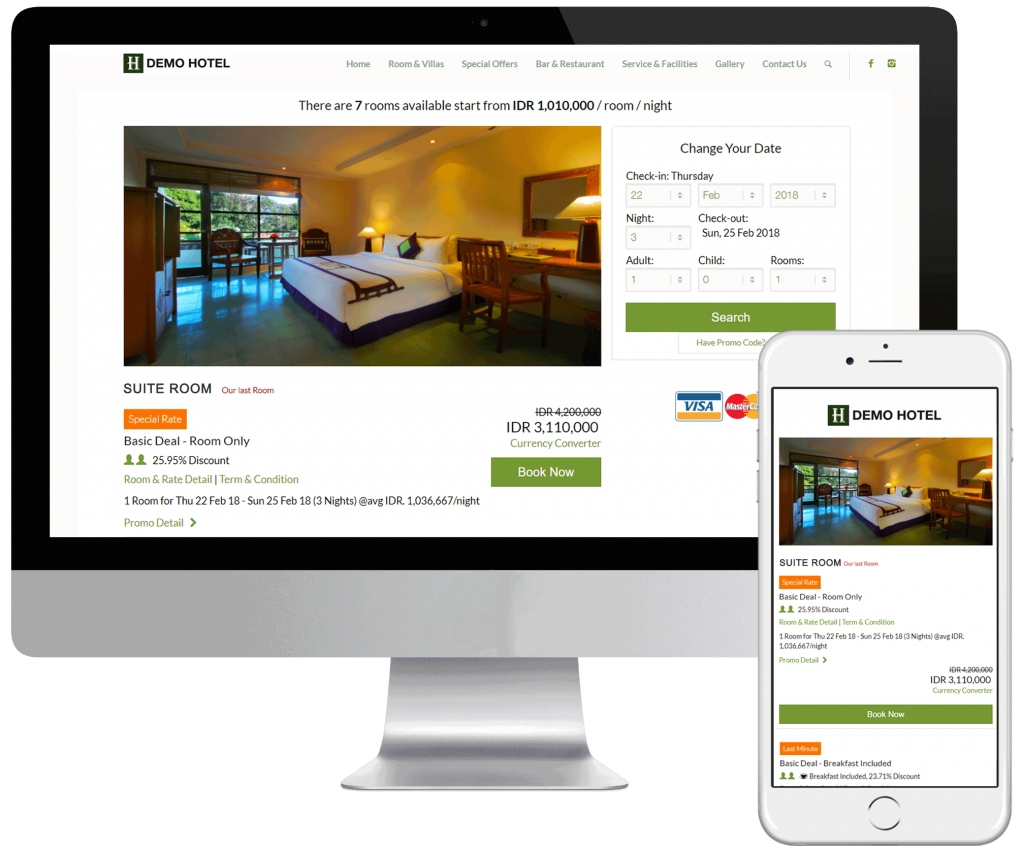 Exclusive online booking system that convert traffics into direct booking.
Chronoz Hotel Booking Engine drive more direct booking, solve rate parity issue and manage corporate contract rate as well as offline travel agency rate at the same time. The intelligent booking engine are designed to drive more sales.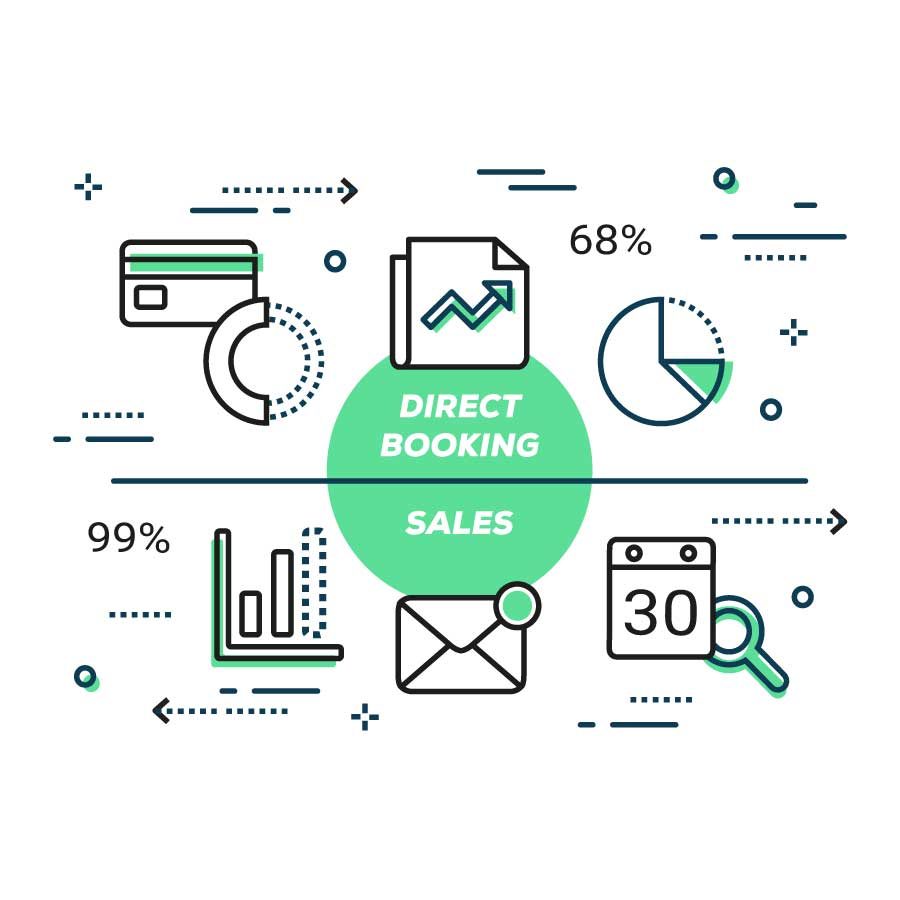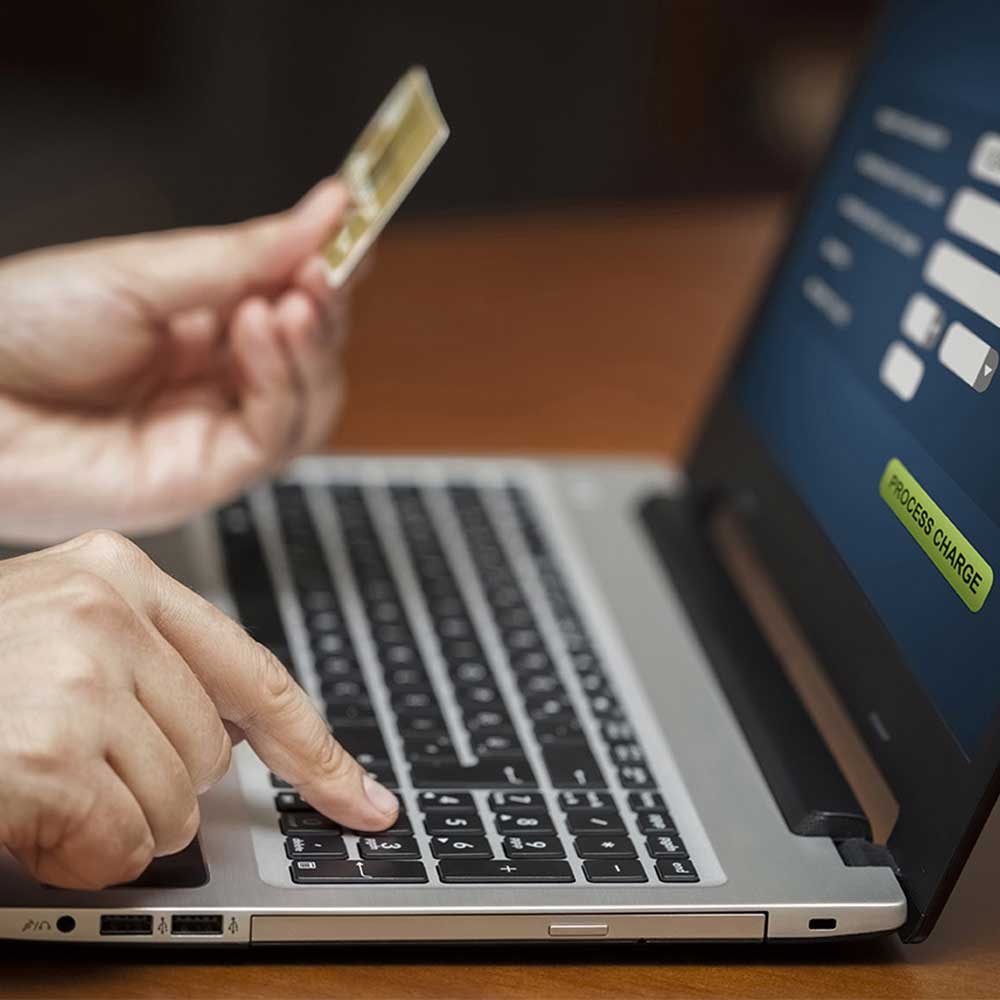 With Chronoz the whole booking process run transparently and smoothly within your own website,  deliver a strong and exclusive hotel brand image, create trust and convert more traffics into confirmed booking.
FULLY CUSTOMIZE & TAKE CONTROL
Ever imagine the booking engine that allow you to define and customize your own cancellation policy, define when - where and what to sell at specific time or period, write down your own greeting or thank you letter email template and more than that you can configure a different promotion for Desktop and Mobile user or even for specific countries!

Now with Chronoz everything is possible and easily done, define and have total control of the Modern Booking Engine.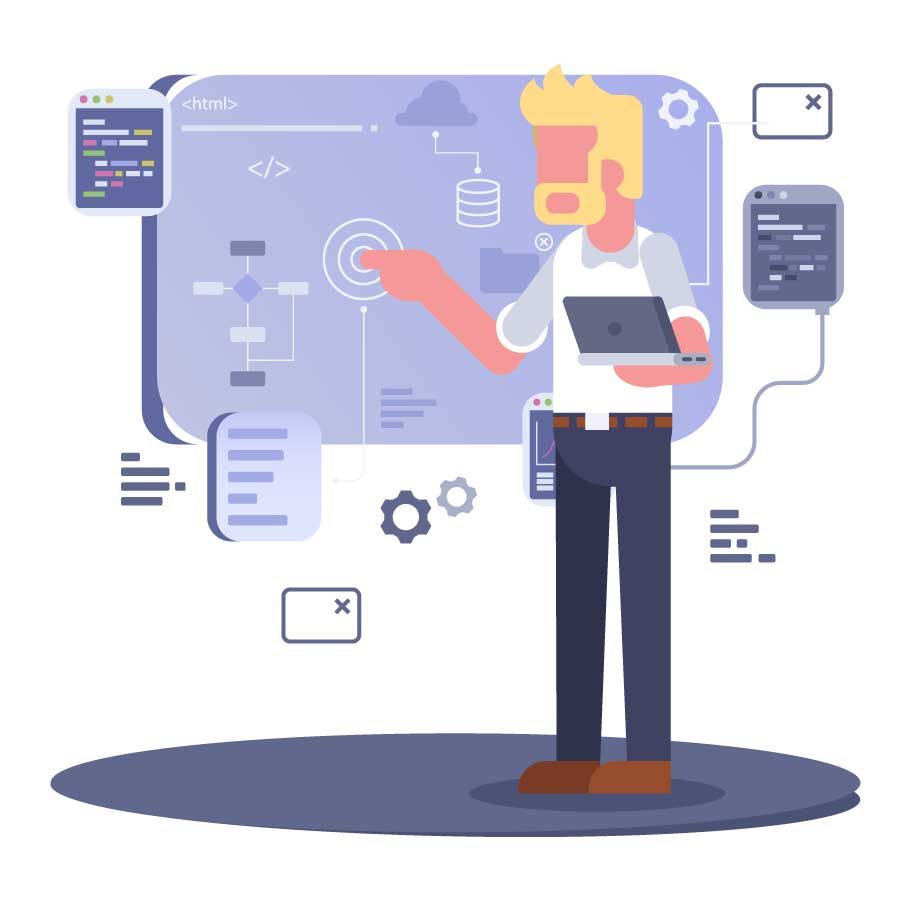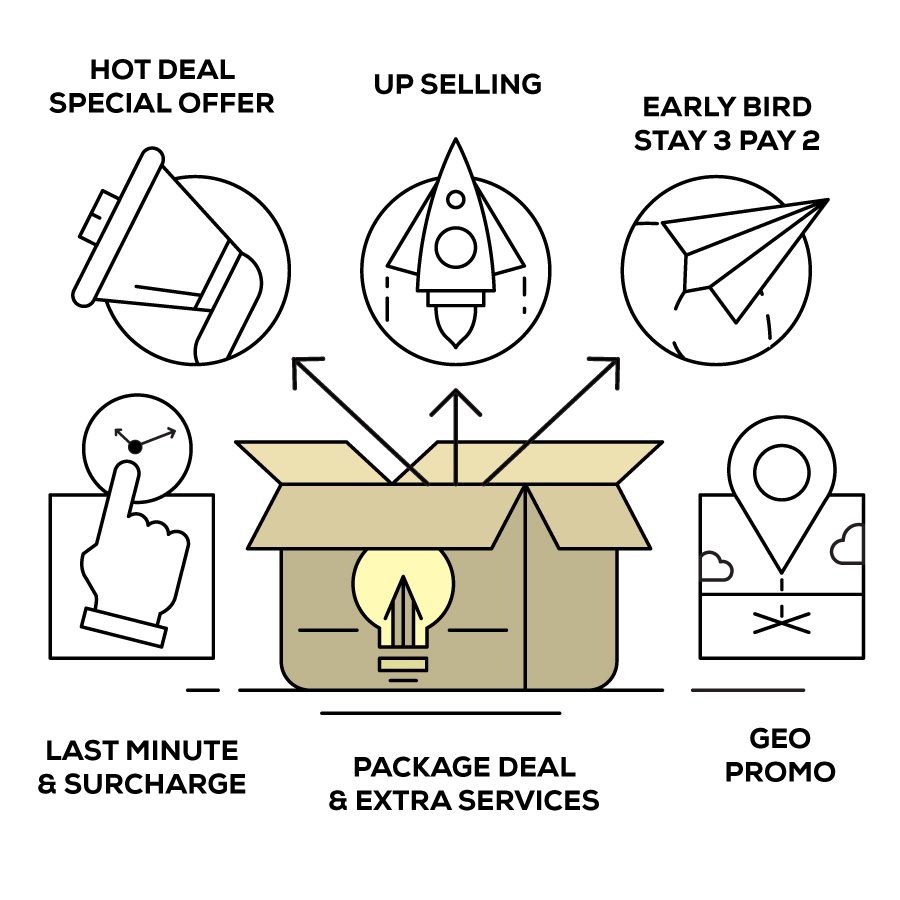 UNLIMITED PROMO POSSIBILITY
Mix and Combine different Role to create a unique offers.
With Chronoz Hotel Booking Engine your can have unlimited promo possibility ever. The only limitation is your imagination.
Ask us how to do it.
COMPLETE PAYMENT SOLUTION
Currently Chronoz integrated into eight payment gateway provider in Indonesia including Paypal. Choose your favorite Payment Gateway and it takes ten minutes to configure it in Chronoz and ready to accept Visa Master / VA payment.
Chronoz provide more alternate payment options, such as pay at hotel, pay later, CC guarantee, offline bank transfer, SOF etc. However we strongly suggest to use Payment Gateway as the best payment option that could handle and confirm your transaction immediately and work 24/7. Less efforts, less risk and better sleep.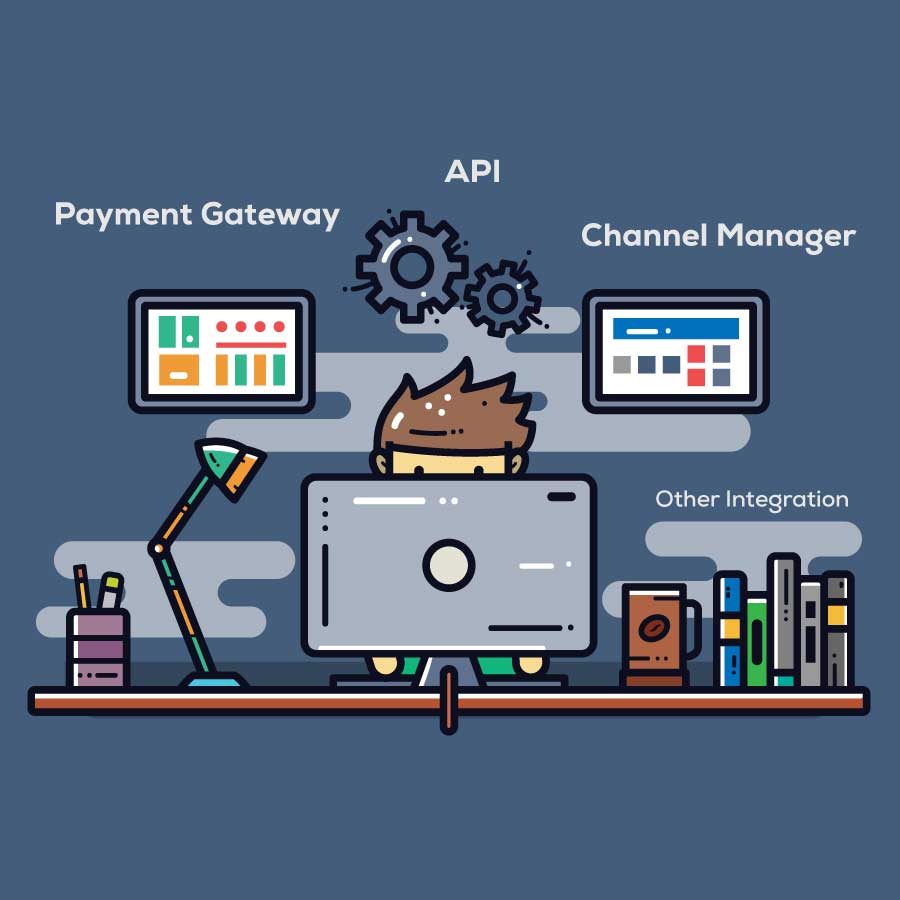 MODERN API & 3rd PARTY INTEGRATION
Through Chronoz modern API we connect and integrate to any 3rd party; Payment Gateway, Channel Manager, Meta Search, etc... 
If you feel that your service should connected to Chronoz, please contact us.